Traditional Fresh Italian Taste,
Modern Gluten-Free Twist.
fresh gluten-free pastas delivered to
your door to save you from "boxed" dry goods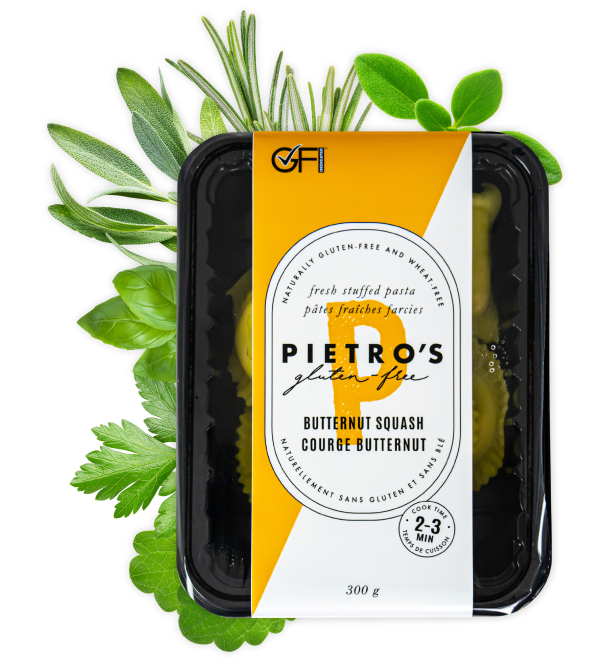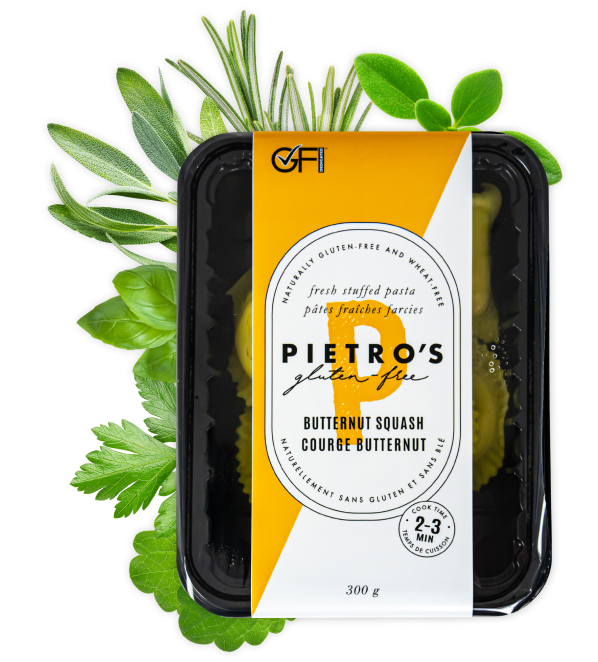 Taking the Gluten-Free
standards to a higher level.
thriving to offer a safe, yet delicious, alternative to traditional pastas, we bring together quality gluten-free ingredients and Italian influence.
pietro's gluten-free pastas are made from scratch in a gluten-free certified™ facility.